Our Pilgrimages


August 18-30
, 2017
$3,950 (ground and air from Portland, Oregon)
$2,550 (ground only)
Led by Fr. Eric Andersen
Visit Fatima in commemoration of the Centenary of the Apparition of Our Lady of Fatima (1917-2017). Then walk in the footsteps of St. Teresa and St. John of the Cross.
FATIMA, BATALHA, SANTAREM, SALAMANCA, ALBA DE TORMES, AVILA, SEGOVIA, MADRID, TOLEDO, and more...
Click here for flier, itinerary and registration form
---
---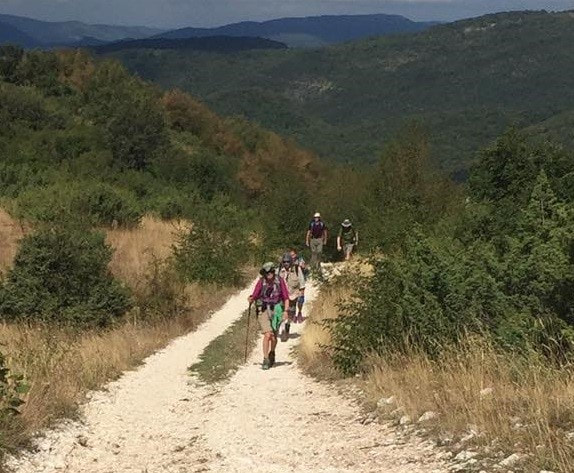 September 10-23, 2017
with Fr. Fred Wendel
$2,500 per person (ground only)
(
limited to just 8 participants
)
The Way of Francis is a beautiful walking path between Assisi and Rome. It is filled with spiritual and religious places connected to the life of St. Francis. You'll pass by the humble hermitages and quiet sanctuaries up in the hills and mountains as well as the magnificent cathedrals, monasteries and basilicas in the cities.
The original Via Francigena was the medieval pilgrimage route that connected Canterbury, England to Rome through France. In the middle ages, Christians from all over Europe set out on foot on walking pilgrimages to reach the tombs of the apostles in Compostela, France, Rome, and beyond. The loosely connected route became known as the Via Francigena.
Now the "Way of Francis" has been "re-paved" for those who wish to re-trace the footsteps of
Francis as he walked from Assisi to Rieti and then to Rome.
Immerse yourself in this experience of a lifetime walking the Way of Francis -- a Cammino
rich in faith, nature, and culture.
[NB: Walks average around 8-10 miles per day with some elevation changes between 1000-2000 feet. This pilgrimage has been abbreviated to avoid the more difficult and treacherous stretches of the Way of Francis, focusing instead on the most enjoyable and feasible parts.]
Click here for flier, itinerary and registration form
---
---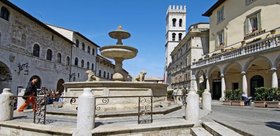 October 29-November 7
, 2017
$2950 (ground and air from Washington [DCA])
$1890 (ground only)
Led by Bret Thoman, OFS
Join a Franciscan pilgrimage with other Secular Franciscans. Visit Rome and Assisi. Visit all Franciscan places in and around Assisi. Plus, day trips to Laverna, Rieti Valley, the Marches, and more.
Click here for flier, itinerary and registration form
---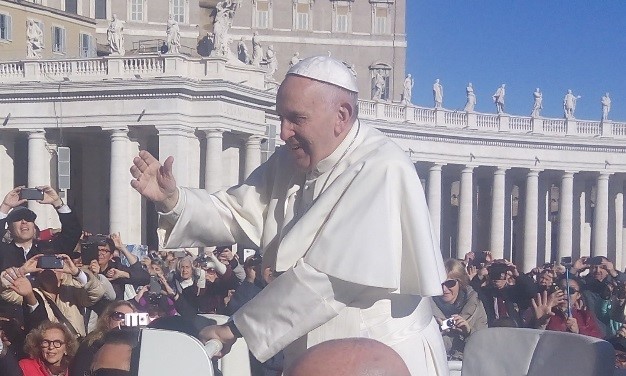 April 25-May 3
, 2018
$2990 (ground and air from Atlanta)
$1990 (ground only)
Accompanied by Mons. Al Jowdy
Join a pilgrimage from Immaculate Heart of Mary from Atlanta.
In Rome: Papal Audience with Pope Francis, Vatican Museums & Sistine Chapel; St. Peter's, St. Paul's, St. John Lateran, St. Mary Major; Holy Cross; Catacombs.
In Assisi, visit the main Franciscan places.
Click here for flier, itinerary and registration form
---
---
---
Pay with your credit card online via PayPal